Join our team!
Featured Jobs: New hourly rates & benefits for applicable Full-Time positions (after 3 month qualification period)!
See Meal Kit Operations job openings for more information.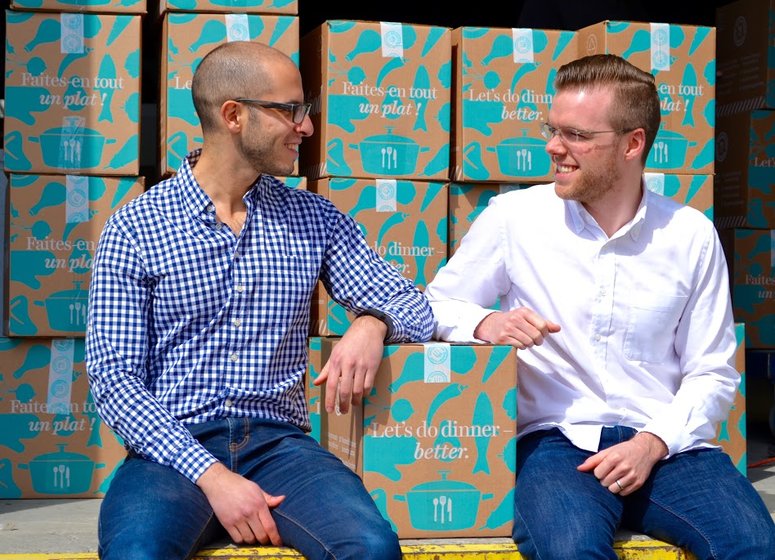 Our Story
Jonathan Ferrari and Neil Cuggy co-founded Goodfood in 2014 with the goal of changing the way Canadians cook in mind. The company operated for a few months under the name Culiniste to then change for a name that represents better its Canadian presence and growth aspirations: Goodfood Market. Passionate about both food and technology from a young age, our founders took advantage of their finance backgrounds to challenge the current status quo existing in the food industry. Born out of a goal to get more people to prepare delicious and healthy meals at home, today Goodfood is a team of 4000 passionate individuals planning, preparing and delivering delicious meals weekly across Quebec and Ontario. In 2016, Goodfood was recognized by the magazine Canadian Business as a pioneer in digital commerce innovation.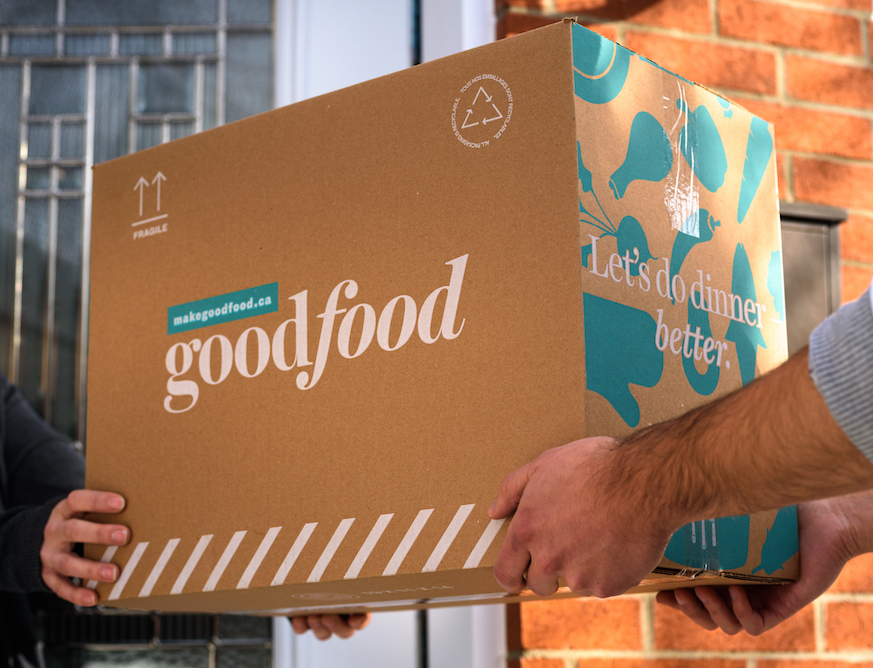 Why Goodfood?
You are passionate about cooking or our product?
You want to make a difference within a startup?
You want to have a direct impact on the company's results?
You want to be part of the culinary revolution?
You prefer to use your skills to benefit a company who keeps social responsibility at the core of their business?
You prefer a company that values honesty and transparency?
You want challenges that are out of the ordinary?